OUR STORY
How it all began..
Lua is a small independent family business trading for 23 years.
Lua sprang to life in 2000 when we (Emma and Eugene) left our jobs at The British Council and in accountancy and headed off on a life-changing year around the world. We arrived in Vietnam and were deeply impressed by the beautiful and colourful silks, as well as the skills of the local artisans producing clothing and accessories there. Inspired, we soon set to work in the quiet sleepy town that Hoi An was back then, on the enjoyable task of developing hand-made samples of the first Lua products – silk kimonos, tops, simple bags and even boxer shorts!
Our first-ever transaction
Our first-ever transaction was 1,000 marble rings hastily traded with great hilarity at a 10-minute roadside stopover!
We packed all these off in a cardboard box by sea, nearly forgotten until they arrived months later!
On returning home, Eugene's enthusiasm for the fledgling business saw him travelling all over the UK, knocking on retailers' doors and quickly connecting with wonderful customers face to face – many of whom we are lucky enough to be still trading with today!
We traded at local and county craft fairs enjoying the semi-nomadic lifestyle and the opportunity to see first-hand what customers really liked!
2002 was our first trade show – Pure London at Olympia, and our wholesale business selling to independent shops throughout the UK took off.
With the arrival of our first child in 2008 and our second in 2009, life got a whole lot crazier! Our ties with Vietnam have grown stronger over the last 23 years of trading; we have visited twice a year, often with our children who share our love of travelling, meeting our supplier's children and learning Vietnamese. It has been fantastic to have our Vietnamese friends stay with us in the UK too!
Our wonderful team has grown over the years too; joined by our nephew Jack, Chako in the office and our 'guard dog' Rey!
In 2021, we moved out of our barn in the Harbury countryside and into our new warehouse, office and studio in the pretty market town of nearby Southam. The Lua websites also have a brand new makeover to showcase our latest designs.
Where our products come from
Lua's aim is to combine UK design with the traditional handicraft skills of Vietnam to provide beautiful products but at an affordable price. All of our bags, purses and our velvet scarves are handmade in small workshops in Vietnam.
Showcasing these textile and embroidery skills and encouraging their survival, provides additional employment for people in rural farming areas of Vietnam (particularly women) and, of course, provides a highly enjoyable lifestyle for our family.
Unlike our handmade bags and purses, most of our printed and woven scarves are sourced from external producers in China. (More Info)
We select designs that complement our seasonal colour palettes and themes and are increasing our unique range of in-house scarf designs.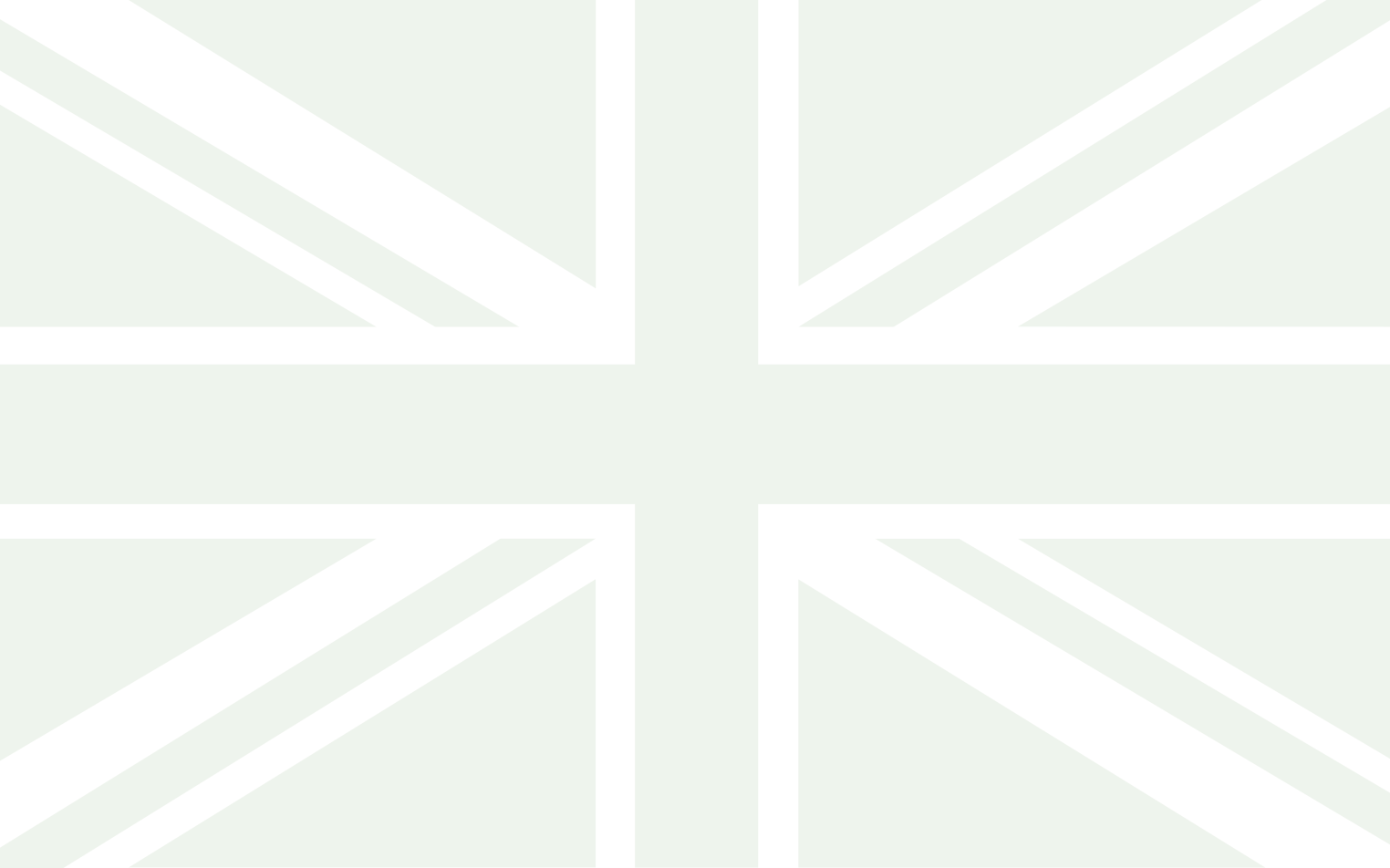 UK Design
Emma has a passion for design and has the enjoyable task of creating the range each season from hand-drawn designs. Our ranges have a bohemian flavour. We love to create collections that follow the trends in colour combinations as well as the latest patterns and textures.
We are well known for our handmade popular small gift items, particularly hand-appliqued/embroidered purses, cosmetics and glasses purses – with an emphasis on beautiful textiles – silk velvet, canvas and printed cotton in the Summer as well as thicker tweeds and velvety corduroys in the Winter.
Lua has forged a strong following among lovers of unique, handmade accessories.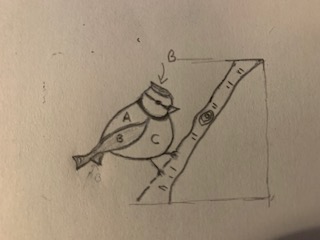 Our inspiration – Nature and Wildlife
We have always been passionate about, and inspired by the natural world; hence many of our designs feature flora and wildlife largely of the UK.
Hedgehogs, Bees, Puffins, Owls, Oystercatchers, Penguins, Pheasants, Highland Cows, Butterflies, Nuthatch and Bluetits are just some of our huge array of handmade appliqued and printed designs.
Since 2018 we have supported the work of the UK charity, Rewilding Britain which aims to return large swathes of the UK to its natural state, encouraging the return of wildlife and tackling the extinction crisis. Many of our designs feature UK wildlife that is under threat due to loss of habitat, and the use of pesticides. A percentage of sales on key ranges are donated each season to Rewilding Britain. Please see Charities we Support and visit www.rewildingbritain.org.uk for more details.
We also have strong links to New Zealand, and draw inspiration from the botanical beauty there – the Pohutakawa tree, fantail birds and other native wildlife have featured in our ranges.
Vietnamese Craftspeople
Our designs are brought to life by our talented team of artisans in Vietnam. Working mainly with another family business in Vietnam which oversees the making of all our bags and purses, we are hugely fortunate to work with highly experienced technicians and artisans, many of whom have been making Lua products for the last 19 years.
For more information, please see Our Ethical Statement and Meet the Artisans